About Us
I am Berivan Özcan, the founder of Azalëa Prime, and I am so excited to finally be sharing this with all of you!
As a woman myself, I've a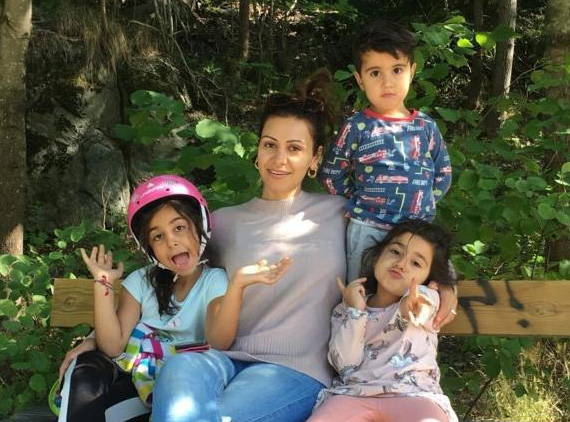 lways wanted to create versatile and comfortable garments that would allow me to move from my bed to my living room, without feeling unglamorous and simple. It was hard for me to find clothes and brands that were nice, comfortable and of high quality. Add to that being a mother of three children all under the age of 6, and a businesswoman, there's not much time for me to take care of myself and so looking nice and being comfortable always seemed like a luxury I couldn't have all the time.
I wanted to change that.
Thus, Azalëa Prime was born.
Over the past year, I've been preparing for this; meticulously planning and going back and forth with our partners and manufacturers to make sure the collection comes out great. Many days and hours have been put into making this dream of mine come true. It was important to create a brand that represented who I am and what I believe in. In Azalëa, we value transparency between our customers and us, as we hope to be a sustainable and environment-conscious business.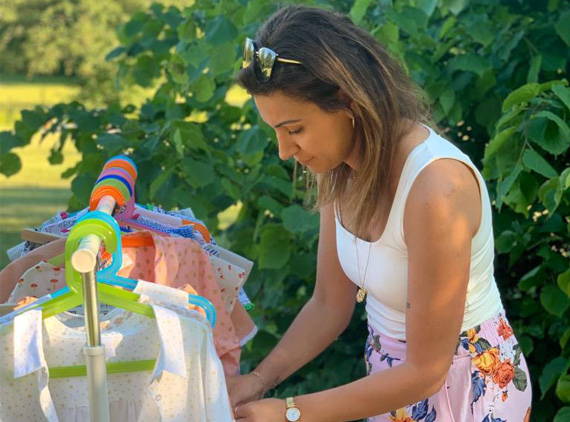 The Womens collection is made of fine Italian and French fabrics while the Children's collection is made of organic, GOTS-certified, bamboo, and OEKO-tex fabrics from USA, Italy and France. This also means personally investigating the working conditions and the nature of our products and all the details in between — from the boxes down to the clothing labels.
At the same time, we aim to be a socially responsible brand. I'm proud to say that the products in Azalëa Prime involve no child labour and benefit women workers.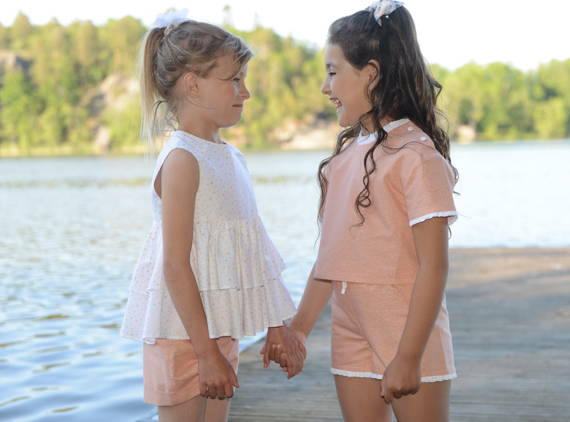 All women, with new-born babies, working in our partner manufacturing company in Macedonia have the right to paid maternal leave. They also have their jobs waiting for them when they are ready to come back to work so they don't have to seek jobs elsewhere.
By providing opportunities to these women, we hope to create an environment that empowers females and gives them a chance for a better future for themselves and their families.
As we launch Azalëa Prime, I hope that you will enjoy our clothing line and feel as comfortable in our garments as you are in your own skin!